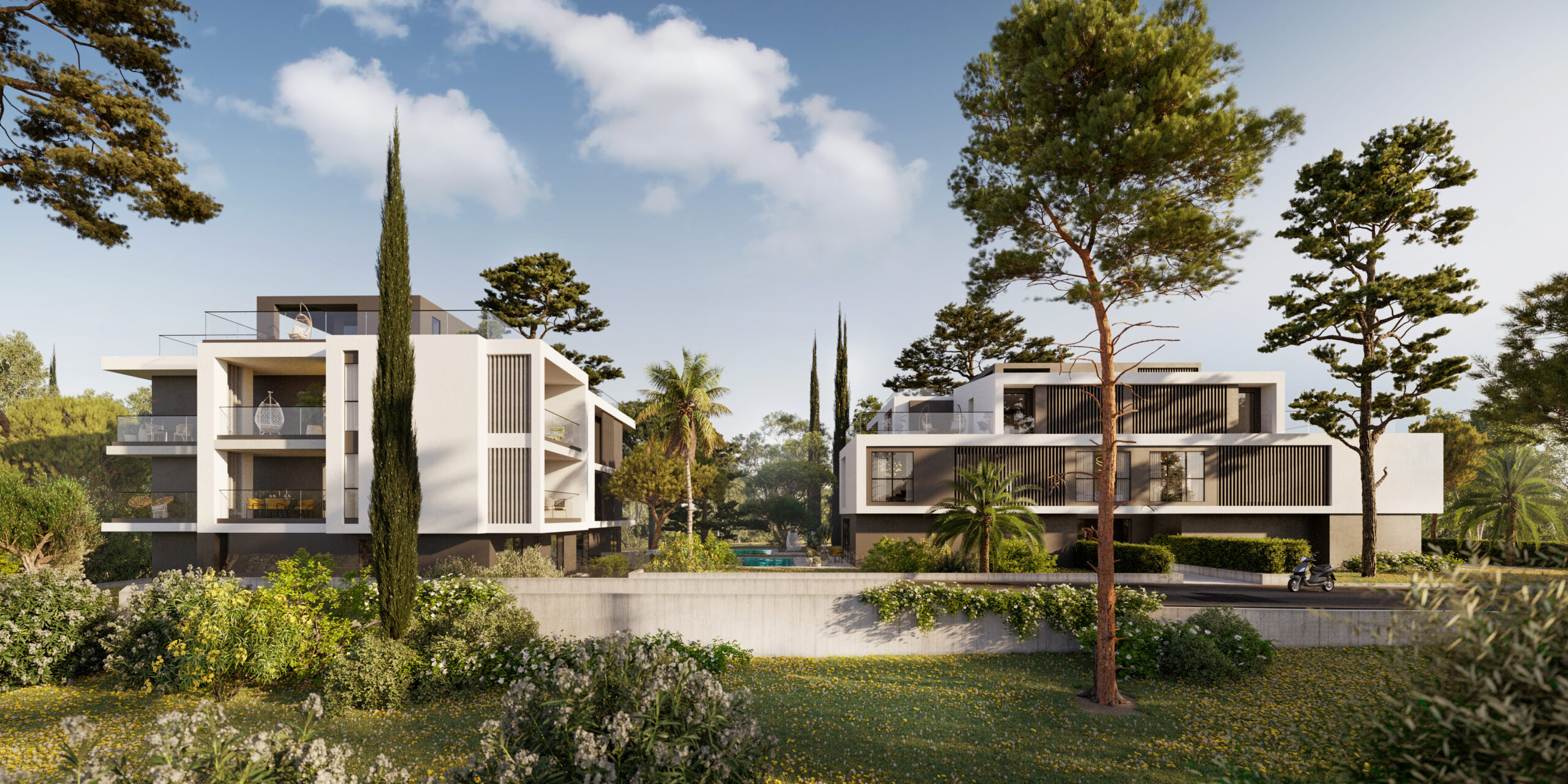 Elatia Residence, Kifissia
Elatia Residence is located in the center of Kifissia and consists of two buildings with 10 modern luxury residences in total. The aim of the project is to express the ideal combination between premium architectural design and high-quality construction.
In order to achieve this, the architectural design focuses on geometric shapes which arise from alternating between solid and empty space. As a result, the architectural projections created by the balconies and bay windows transform the volume of each building. As the projections are different in color from the rest of the building, they appear as if they are floating.
The residences in the complex unfold on one or more levels. On the ground-floor level, the residences have access to a private garden and swimming pool, while planted roof gardens and jacuzzis exist on the roof spaces. The complex also creates new possibilities for communal living with its common areas, including a gym, sauna, and playground.
Architectural Design: ACRM
Study Team: Kelly Vidrou, Lila Lalioti
Location: Kifissia
Surface Area: 2500m2
Construction & Project Management: ACRM
Date of Construction: under construction