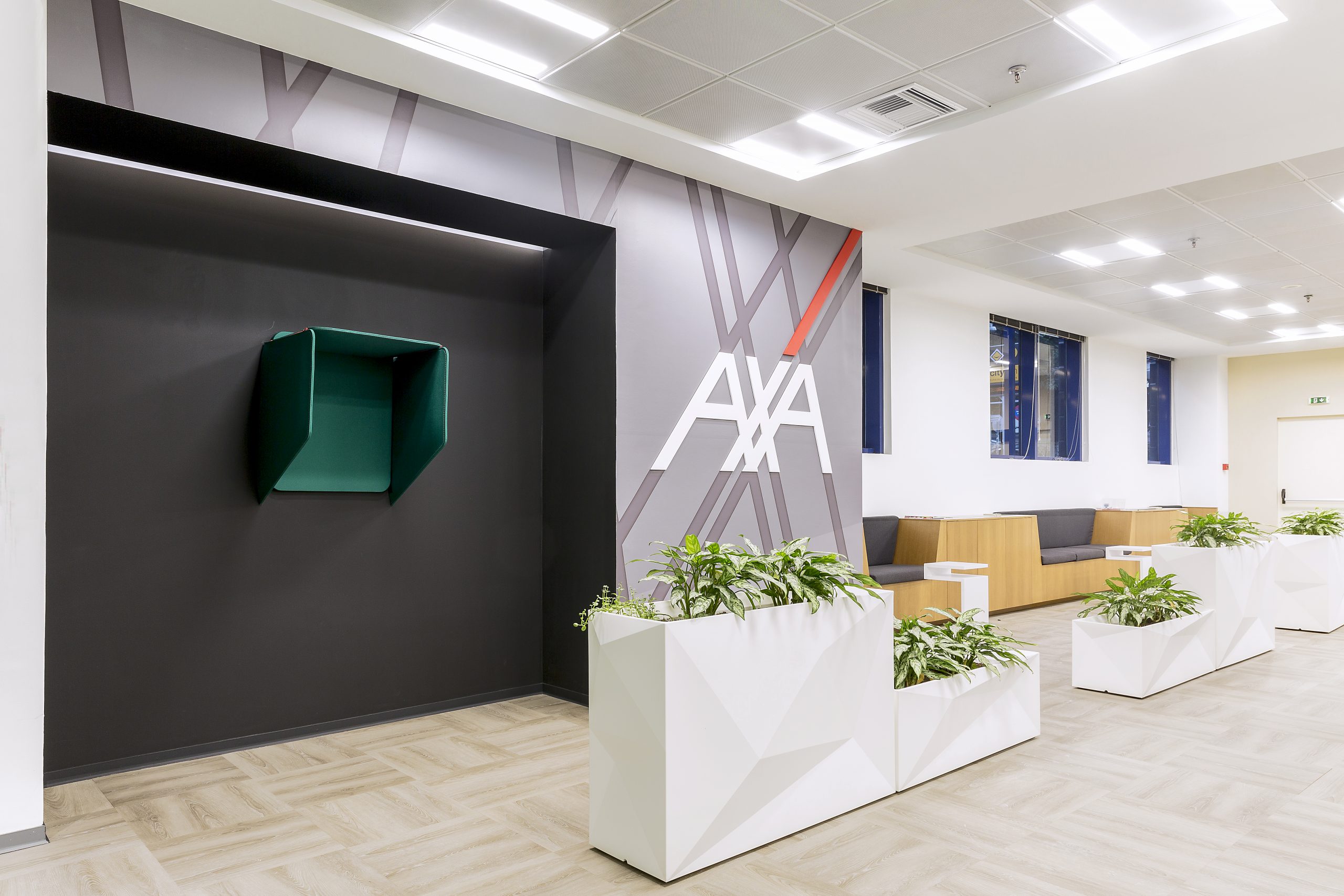 Axa Insurance Offices
The aim of the project was to renovate the headquarters of Axa Insurance in order to transform not only the space but also the way of working.
The architectural design follows and meets the needs of contemporary times, with an emphasis on innovation, multifunctionality and open communication. In this way an impressive environment was created, providing many options for employees. Multifunctional spaces were created for brainstorming, relaxed discussion, and formal meetings, all of which coexist harmoniously with the employees' offices.
The spaces are defined and balanced with dynamic lines, touches of color and wood texture, as well as clear glass that facilitates visibility. The result is a modern and pleasant workspace that meets the needs of employees, while inspiring and enhancing their creativity and productivity.
Architectural Design: Eleni Mourtzoukou
Study Team: Katerina Moustaka, Alexandros Tsonidis, Kelly Vidrou
Photography: Athanasios Gatos
Construction, Project Management: VAKON CONSTRUCTIONS
Date of Construction: 2019
Partners: Asset Office Interiors, Ziras Office Solution